The Bears have made a number of interesting moves to revamp their receiving corps.

The Chicago Bears depth chart, as it sits right now, is full of questions that can only be answered through speculation. The running back position was not expected to be one of controversy entering the
Wide receiver Victor Cruz got a new job on Thursday when he signed a deal with the Bears for the 2017 season, but he made headlines before that thanks to a radio interview in New York.
It was clear from Victor Cruz's recent remarks about his departure from the Giants that he wasn't feeling loved by his old team. His new one made sure he got the message.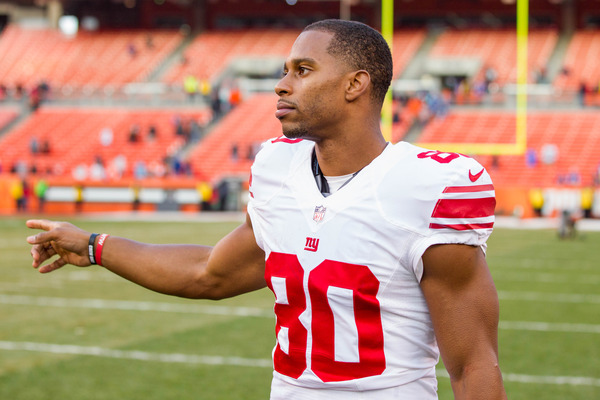 In a hurry to make his agreed-upon deal with the Chicago Bears a reality, Victor Cruz and his Instagram people did some solid photoshop work. That's Cruz's face inserted into an old Bernard Berria
Cruz, who has spent his career with the Giants, will join a revamped Bears receiving core.
Victor Cruz will be doing his salsa dancing in Chicago this year. Cruz, the veteran wide receiver who has spent his entire career with the Giants, has agreed to terms with the Bears, according to multiple reports.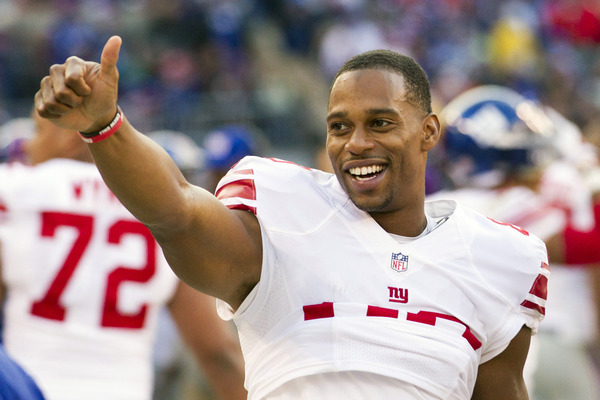 Victor Cruz was not lying about having no intentions of retiring, and the former New York Giants wide receiver has found himself a new home.Kimberly Jones and Ian Rapoport of NFL Network are reporting

When Mike Glennon was signed by the Chicago Bears it was implied that he would be the starting quarterback. His only competition when he got signed was Connor Shaw, which was basically no competition.
The Bears are allergic to providing information on their constantly evolving spate of injuries and have at times been proved liars when they do.
PLEASE NOTE
Sports Media 101 is changing under the hood and will change soon in its appearance. We are in the process of converting from a publisher of sports media to a "smart" search engine and news service. Exciting things are happening stay tuned.